Succession Planning
Succession Planning should be an integral component in every organization's strategic plan. Our Succession Planning model offers an orderly, open and participative process.
At Berkana, we assist Senior Leadership and Boards in implementing a structure to identify and develop successors to key (designated by you) positions. We facilitate and design Leadership Training models that target on-going training and development needs for your designated and potential leaders. Bottom line – succession planning creates an atmosphere of growth and opportunity that aids in the recruitment and retention of top talent and ensures the big picture of leadership succession and continuity.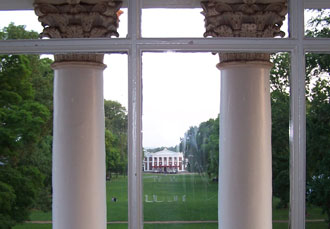 "We can't become what we need to be by remaining how we are."