Berkana Consulting Group is a team of professionals committed to having the organizations of our world led by greatness.
POTENTIAL. POSSIBILITY. PERFORMANCE. are the foundations of our work with you, your organization, and its leaders.


Learn About Our Leadership Programs:

Other Courses Include:
Visioning & Strategic Thinking, Communication, Dealing with Difficult People, Managing Change, Management Systems, Delegation, Recruitment and Selection, The Hiring Process, Building Strong Teams, Trust, Running Effective Meetings, Motivation, Myers-Brigg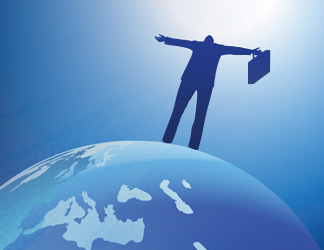 "The expertise, resourcefulness and professionalism of Berkana's consultants have made them a valued and integral part of our Leadership Development Program."
– William Mance, V.P., Mission Hospitals